Samba Jazz Trio dos Anciões
Geinspireerd door Braziliaanse Samba Jazz

Trio dos Anciões FT WAKA
Geniet tijdens Laren Jazz op 1 oktober 2022 van Jazz Trio dos Anciões met gastoptreden van jazz zangeres WAKA. Braziliaanse dynamiek!
Trio dos Anciões is in februari 2020 opgericht door Floris van Elderen, geïnspireerd door de muzikale strekking van Braziliaanse Samba-Jazz Trio's uit de jaren '60. Het Milton Banana Trio en het Zimbo Trio waren de eerste grote inspiratiebronnen van Floris van Elderen om in de uitgebreide traditie van de Braziliaanse muziek te duiken en zoveel mogelijk tot de wortel ervan door te dringen.
Trio dos Anciões wil de rauwe energie en dynamiek van weleer behouden en tegelijkertijd streven naar een eigentijds geluid met behulp van een elektrische instrumentatie.
In de arrangementen probeert het trio traditionele Braziliaanse ritmische elementen op te nemen als sjablonen voor improvisatie, ontleend aan (Afro-)Braziliaanse tradities als Samba, Forró, Maracatu, Jongo en Ijexá.
Voor deze speciale gelegenheid nodigt Trio dos Anciões de Japanse Latin-Jazz Singer Waka uit, een jazzzanger uit de meest onwaarschijnlijke achtergronden. Ze werd geboren in het hart van de stad Tokyo, maar verhuisde naar Nederland om Jazz te studeren aan het Utrechts Conservatorium waar ze in 2019 cum laude afstudeerde. Met haar unieke boeiende stem die organisch en warm is, betovert ze haar publiek met oude Amerikaanse liedboek klassiekers tot krachtige Braziliaanse muziek. Ze zong op tal van festivals zoals Utrecht Jazz festival, Jazz on the Sofa Festival, Middelheim Jazz festival, North Sea Jazz festival, SAGA SEA festival, Sapporo City Jazz Festival, en podia als TivoliVredenburg en JZ Brat SOUND OF TOKYO.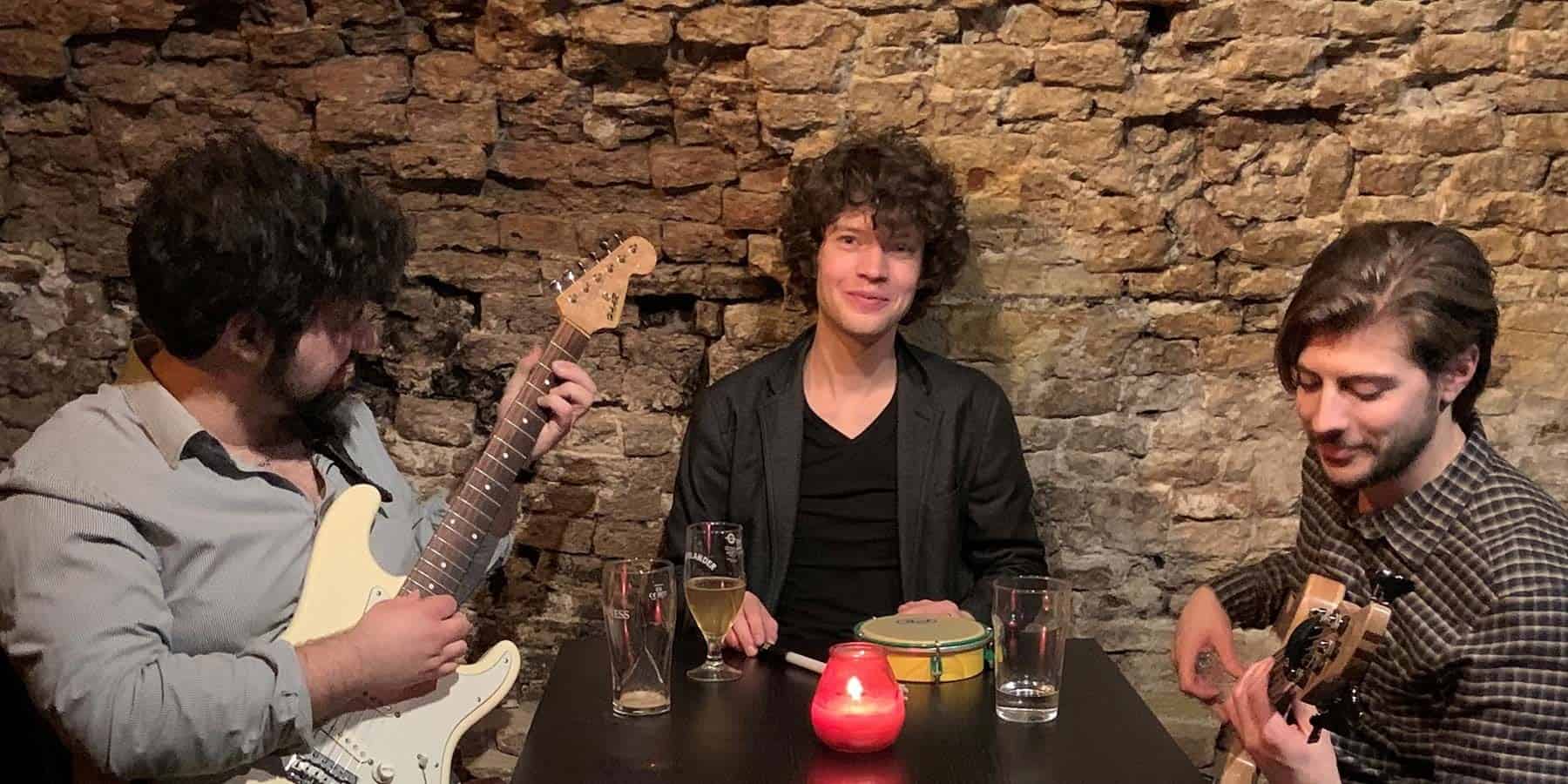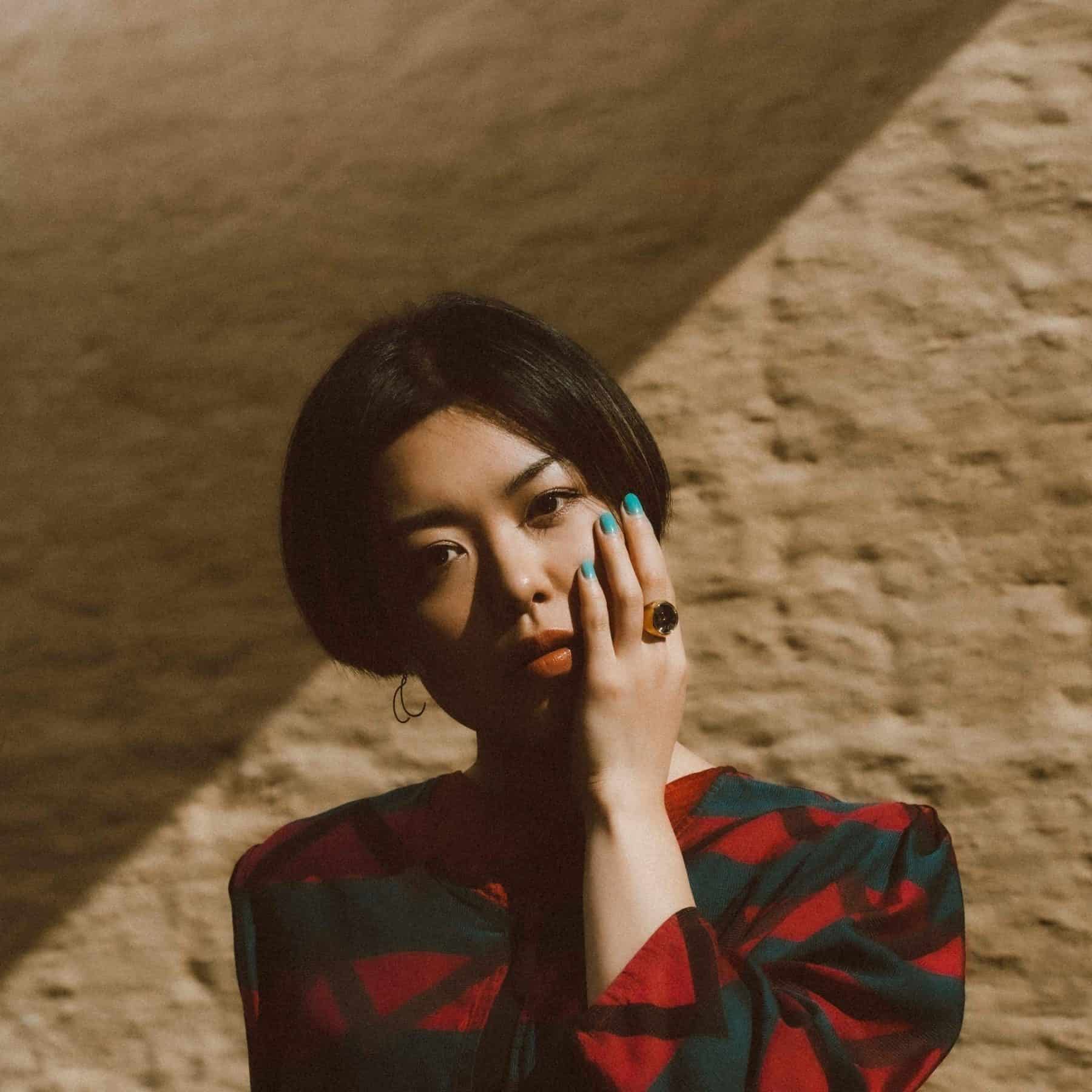 Samenstelling Jazz Trio
Tiago Lageira – Gitaar
Stef Joosten – Bas
Floris van Elderen – Drums, Percussie
Gast vocaliste: WAKA